Fire-retardant coatings
 

slow down the spread of flames in the event of

 

fire, limiting the damage thanks to agents in the coatings that interrupt the combustion.
When making public buildings such as:
theaters,
 

cinemas,

 

auditoriums,

 

hospitals,

 

schools,

 

churches

 

or

 

hotels, it is important to meet

 

fire prevention

 

standards.
Designers and clients must also ensure high aesthetic standards, and therefore, need coating cycles that can provide protection, performance, and a beautiful finish.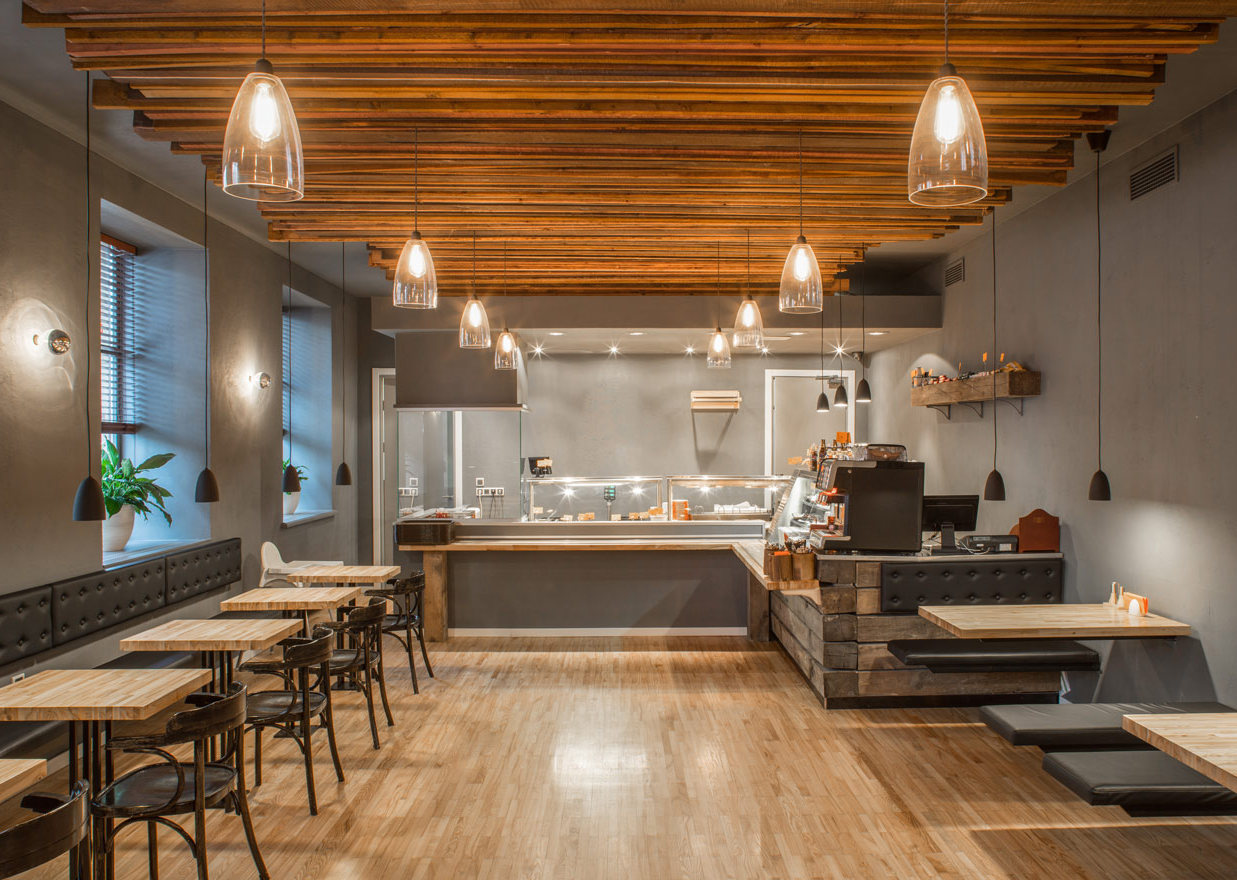 What is PROMETEA?
PROMETEA is the ICA Group's range of fire-retardant coatings formulated to meet the strictest fire prevention regulations.
They include water-based transparent base coat and top coats with Glossy or Matt finish options, complete with fire resistance certificates that fulfils the European standard UNI EN 13501, Italian standard UNI 9796, the British Standard, and the French NF.
Why use PROMETEA?
PROMETEA water-based fire retardant coatings have high chemical-physical resistance and strong elasticity. They pass the stringent tests required by the Marine Equipment Directive (MED) (European Directive 96/98/EC).
Certified by the RINA (notified body for the certification of equipment in accordance with the MED Directive) for both the quality of the product and production, PROMETEA can be used for any ship in any country.
Unlike most other commercial fire retardant coatings,
PROMETEA is eco-friendly, easy to apply, crystal clear, non-yellowing, and non brittle.
Excited to start? Download our Test Report and Material Estimator to guide you on how much material you will need for your project!
Need more assistance? No worries, contact us today to find out more!
PROMETEA is ideal for the following types of projects: