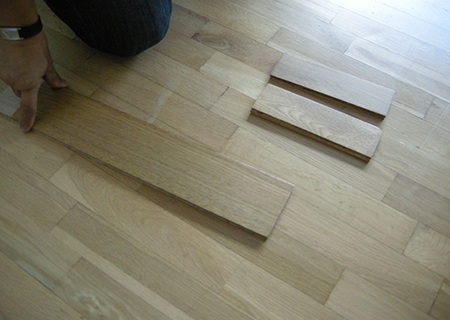 Colour Matching Services
Have a particular shade of colour that you need, but can't find it in our standard colour cards?
Don't worry, Asia Paint specializes in colour matching services. Simply provide us with a colour reference, and your material to be painted on, and we will colour match it for you.
Contact us today!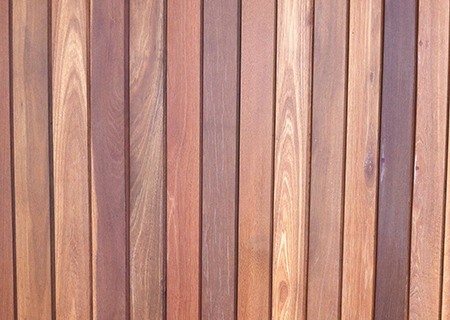 Colour Matching For Timber
As tinted varnishes are translucent and not opaque in nature, the colour will vary according to the colour range of the timber used.
It is a good practice to include a complete range of timber tones for sample submissions so customers have a clear understanding and proper expectation of the range of colour tones that will appear on their timber.
Dos and Do Not's for Colour Matching Services
Do: Provide us with a physical piece of colour reference panel.
The panel should be large enough (at least 1 inch by 1 inch) for greater colour accuracy.
Do: Provide us with enough of your sample substrate for our colour matching process. A minimum of 5 pieces is recommended.
Do: Retain at least a piece of the submitted colour panel for your own records. This panel should be used for your own colour checking processes during application/quality inspection
Do: View the colour samples under natural lighting (daylight). Certain colours may appear different under fluorescent or warm lighting.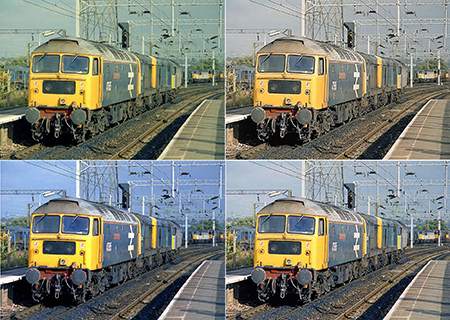 Do Not: Provide us with a colour reference from a digital source
Due to differences in camera models, lighting, camera settings, display screen models, and display screen settings, the colour of the item you need may not be captured and conveyed to us accurately.
An example of this inaccuracy is the image of the same train displayed on different screens. Notice that the blue / gray at the side of the train looks different in each version.
The colour difference is significant enough to create an obvious difference if you need the paint for joining/touch up works.
With these principles in mind, you can be assured that you will be getting the most accurate shade of color you want for your project every time.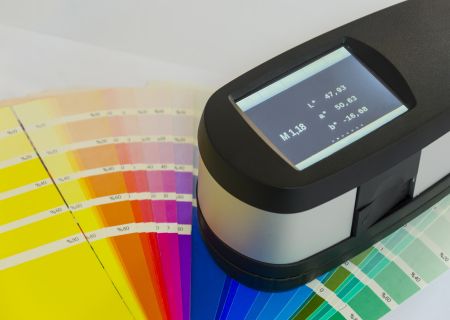 Pantone Color Codes, HEX Codes, etc
Pantone started out as a commercial printing company based in New Jersey during the 1950s run by M & J Levine Advertising. It is renowned for its Pantone Matching System, a system of using color space to help manufacturers match two or more colors.
However, It is important to note that Pantone does not produce or sell paint.
Converting certain Pantone codes into a physical paint product may be more difficult for several reasons. When converting a color to an analog paint as opposed to its digital format, we have to consider how the color may look in direct lighting or from specific angles. For example, viewing reds at certain angles in abnormal bright lighting may give them more of an orange look, and similarly, brighter blues may look cyan, or white.
Manufacturing processes, paint capability limitations, gloss levels, and even application methods may change the final, or actual nature of some colors, and there is no easy way to compensate for that.
HEX codes are designed for digital use, and it does not translate perfectly into other color space systems such as Pantone or RAL.
In summary, there are limitations in the accuracy of color reproduction on a physical paint using HEX or Pantone color codes. While Asia Paint strives to ensure that the paint colors we produce will line up with your requirements as closely as possible, RAL color codes remains the best method for accurately communicating colors in regards to paint production.