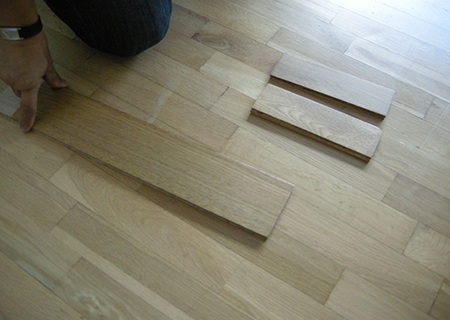 Colour Matching Services
Have a particular shade of colour that you need, but can't find it in our standard colour cards?
Don't worry, Asia Paint specializes in colour matching services. Simply provide us with a colour reference, and your material to be painted on, and we will colour match it for you.
Contact us today!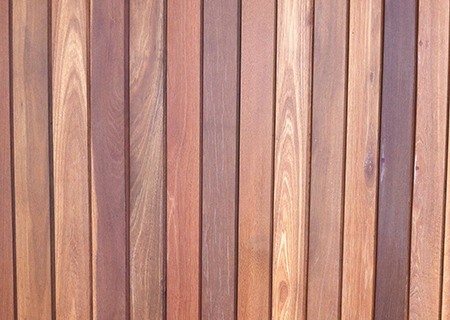 Colour Matching For Timber
As tinted varnishes are translucent and not opaque in nature, the colour will vary according to the colour range of the timber used.
It is a good practice to include a complete range of timber tones for sample submissions so customers have a clear understanding and proper expectation of the range of colour tones that will appear on their timber.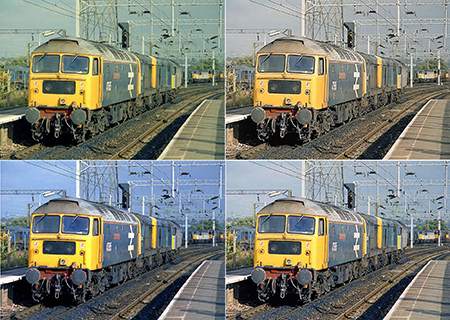 Dos and Do Not's for Colour Matching Services
Do: Provide us with a physical piece of colour reference panel. The panel should be large enough (at least 1 inch by 1 inch) for greater colour accuracy.
Do: Provide us with enough of your sample substrate for our colour matching process. A minimum of 5 pieces is recommended.
Do: Retain at least a piece of the submitted colour panel for your own records. This panel should be used for your own colour checking processes during application/quality inspection
Do: View the colour samples under natural lighting (daylight). Certain colours may appear different under fluorescent or warm lighting.
Do Not: Provide us with a colour reference from a photo taken.
Due to differences in lighting, camera settings, and display screen settings, the colour of the item you need may not be captured and conveyed to us accurately.
An example of this inaccuracy is the image of the same train displayed on different screens. The colour difference is significant enough to create an obvious difference if you need the paint for joining/touch up works.
With these principles in mind, you can be assured that you will be getting the most accurate shade of color you want for your project every time.